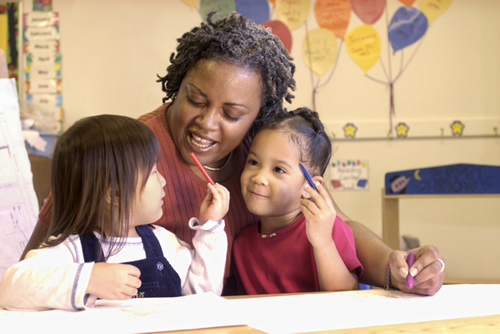 Kindergarten Registration
Come by the office from 8 a.m. to 4:00 p.m. to complete a registration packet for your rising kindergartner. Children must be 5 years old on or before August 31, 2015 to attend Kindergarten next school year. Please bring the following information to complete registration: copy of birth certificate, immunization records, and 2 proofs of residency (driver's license, a bill, etc).


Kindergarten Orientation Information
View the Kindergarten Orientation PowerPoint for information for you and your child about coming to Kindergarten as well as some skills to work on over the summer.
Click here to watch a movie with your child about what to expect when entering Kindergarten at PES.